Weight Management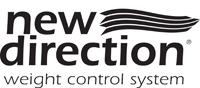 We have a number of specific programs developed and suited to assist persons dealing with excess body fat to effectively lose weight, and learn to keep it off.  Our physician, Dr. James Matthew Andry, MD is a board-certified Bariatric specialist with over 12 years experience in helping patients rid themselves of the physical, hormonal, and emotional problems that come from excessive weight.  Our staff is trained specifically to identify and manage the physical, medical, and emotional barriers to weight loss that so many experience.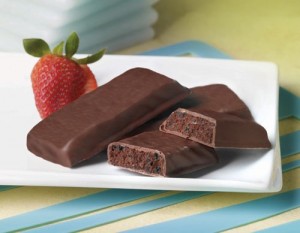 Andry Medical Services is an exclusive licensed provider of the New Direction weight reduction program, a plan with a proven and extensively studied, evidence-based system, providing rapid, safe, and effective weight-loss.  All of these things will immediately reduce known health consequences and problems associated with excess body weight.
Participants of our weight loss programs are able to purchase products directly from our office. We keep an array of items in stock including multiple beverages, puddings, soups, snacks, and bars. With over 30 options available, we have something for every taste.